Propelling Law Firms on to a sustainable growth trajectory
We are passionate about building a legacy of success for attorneys, teams, and the legal businesses they create. We emphasize on transformation and encourage law firms to adopt innovative practices, leverage technology, and adapt to changing legal landscapes. By focusing on improving their lives, we aim to create increased revenue, expanded opportunities, and a stronger presence in the market for them. This helps the Law Firms to remain competitive in an ever-evolving industry.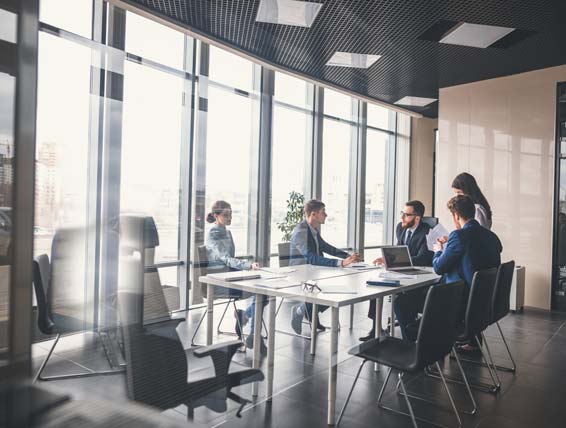 Founded in 2021, LMT Glocal services is a Legal Business Transformation Company.
With the collective experience of four decades optimisation and value creation for our clients is core to us.
We specialise in Medical Legal , Legal Support, Business Transformation, Marketing and Technology related services.
Our vision is reflective of a forward-thinking and impactful goal. Empowering law firms with the tools and technology they need to establish successful and lasting legal businesses.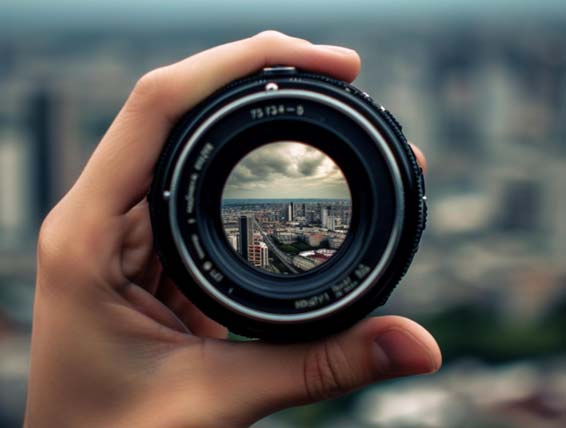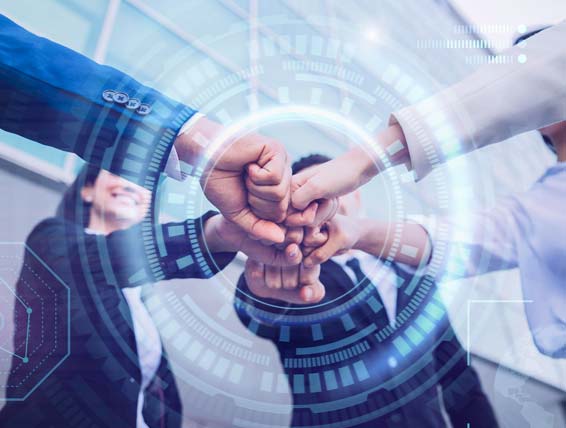 Our mission is to develop an all-in-one legal support services specifically designed for attorneys and their teams. Our services aim to enhance workflow efficiency, improve client service quality, and contribute to the overall success of the legal businesses. By providing comprehensive, tailored, and intuitive solutions, our services address the unique needs and challenges faced by legal professionals.
We are driven by a strong Motto
 Service is our Motto and Client Satisfaction is our Reward.
We place service at the forefront of our business philosophy and we prioritize meeting the needs and expectations of our clients. Our motto underscores the importance of prioritizing and dedication to delivering exceptional value to our clients. It aligns with our ethical compass of serving our clients ethically, honestly, and with integrity. It's our guiding principle that leads us to create a lasting and positive impact on both our clients and our business.
With an overall experience of more than two decades in legal process outsourcing services Kiran drives the company's mission of delivering efficiency and building scale for Law firms. His strong legal background complements in better understanding the needs of Law firms and helps in crystalizing solutions that deliver them operational excellence and growth.
His specialisations include Personal Injury Law, No-Fault Insurance Law, Debt Collections Law, Medico-Legal processes, contract drafting and Paralegal Services.
"Don't limit yourself. What you believe, remember, you can achieve". With this life motto I deep dived into the world of entrepreneurship.
With an overall experience of two decades, I bring outstanding capability in leadership and prompting business growth. At LMT Glocal Services we focus on assisting our clients in building and scaling growth for their firms and delivering a superior client experience.
Alongside LMT Glocal Services I also help our Technology arm Shoubhit Information Technologies Pvt Ltd where through technology led services we synergize people, product and processes to create value for their clients.